Fast, Efficient, and Smartphone Optimized Online Ordering, Without Transaction Fees.
Cervion's POS solutions deliver what restaurants need.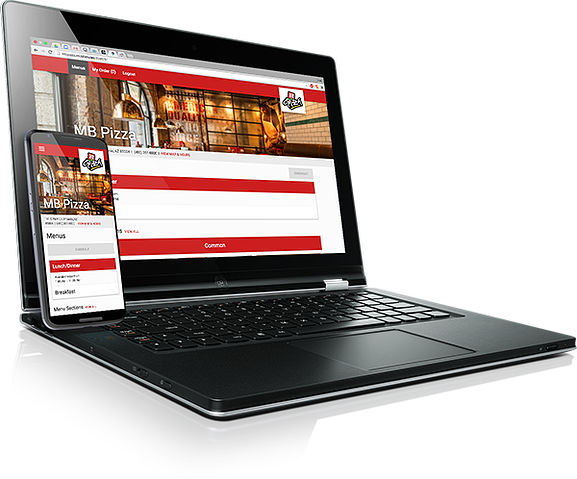 Introducting MobileBytes Online Ordering...
Signing up for mega sites like GrubHub and Seamless are great for exposure, but restaurant owners cringe at the costly mobile ordering transaction fees, and so do we.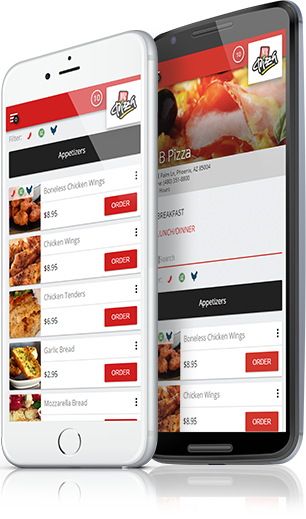 That's why we recommend converting repeat customers to ordering directly through your restaurant website. It's easy to do when you put your business at top of mind with a restaurant online ordering system optimized for smartphones.
Our MobileBytes iPad POS for restaurants includes an online ordering solution that integrates directly with your iPad point of sale system, which means that orders print in the kitchen and appear on your POS screen as they come in. There's no re-entering food orders that arrived via fax or email, and most importantly, no third-party company eating into your restaurant profits with costly surcharges.
MobileBytes Online Ordering is:
Visually Stunning with pictures and menu descriptions proven to increase check averages
Specific to Your Restaurant Business with your own domain and dedicated online ordering page incorporated into your restaurant website
iPad POS Integrated to streamline restaurant web orders without separate terminals or fax transmissions
For our Dinerware customers, we offer iMenuToGo, a branded smartphone app and online ordering solution that integrates seamlessly with your POS system. Existing Dinerware customers can contact support or sales@cervion.com for more information.