Cervion Systems was named the recipient of the 2015 Top Sales Award at Dinerware's annual partner conference in Orlando, Florida this August. With more than 500 active Dinerware customers based in New York, New Jersey, Pennsylvania, Delaware, and Connecticut. Cervion Systems is proud to have been recognized, once again, as the nation's top Dinerware POS reseller.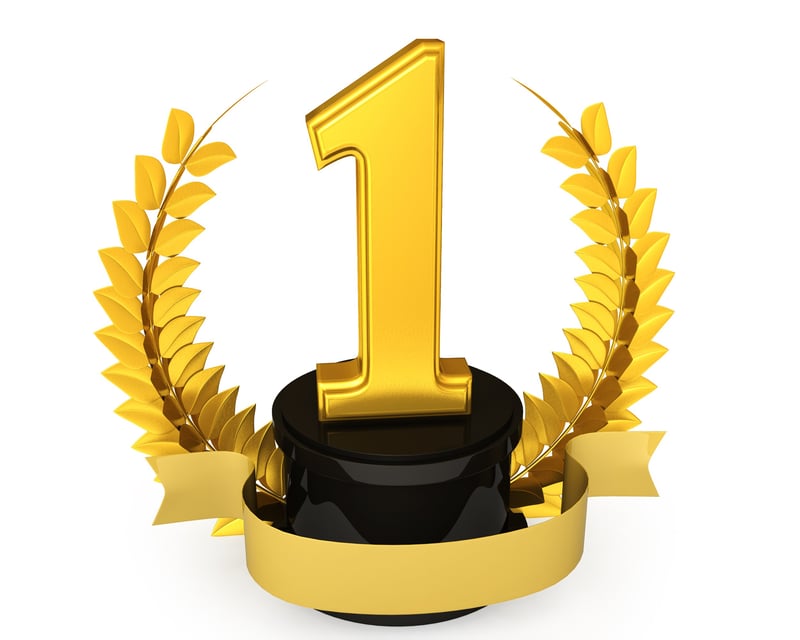 The award was presented to Cervion Technical Director Louis Aurrichio by Dinerware Executive Director Jeff Riley at a ceremony hosted by the Dinerware executive team. The Dinerware Top Sales Award is presented to the partner that generates the most revenue during the past year. At this year's conference, it was recognized by the Dinerware team as the most significant of all awards presented.
"We are very proud to receive the Top Sales Award. Dinerware has been a great partner for us," said Hunter Allen, CEO of Cervion Systems. "Most importantly, I'd like to thank the entire Cervion team and all of our customers. Without their support, winning awards such as this would not be possible. Thank you!"
About Cervion Systems
Cervion Systems is a restaurant technology and point of sale value added reseller with offices based outside of New York, NY and Philadelphia, PA. Our unique POS as a Service business model offers our customers an affordable monthly payment to cover all of their POS related expenses, including software, hardware, and advanced support. Our long term partnership strategy helps small and mid-sized restaurants to increase return on investment and take their businesses to the next level of success.