Contactless Delivery and Contactless Payments have quickly become the norm as restaurants rapidly adapt to a Covid-19 world. Contactless Delivery and Takeout online helps encourage safety while accepting payments from consumers.

Eliminating the exchange of cash to a delivery person or an employee handling a credit card helps reduce

different types of

contamination from the customer to the employee, and vice versa.

Consumers are looking for 'no-touch' options to quickly and easily enjoy restaurants and bars.




With dining rooms closed or limited across the country restaurant owners are deciding the best ways to use technology to enable ordering. Consumers almost always carry a mobile devices so mobile-ready Online Ordering and payment applications like Scan to Pay are rising in popularity even among independent restaurant owners.
Google searches such as, "Takeout," and "Food Online Ordering" has surged by nearly 500% across the country in the first 4 weeks of March 2020. The public is creating these trends and actively looking for food and drink from their local restaurants. Restaurants are rising to the challenge and being creative to drive sales.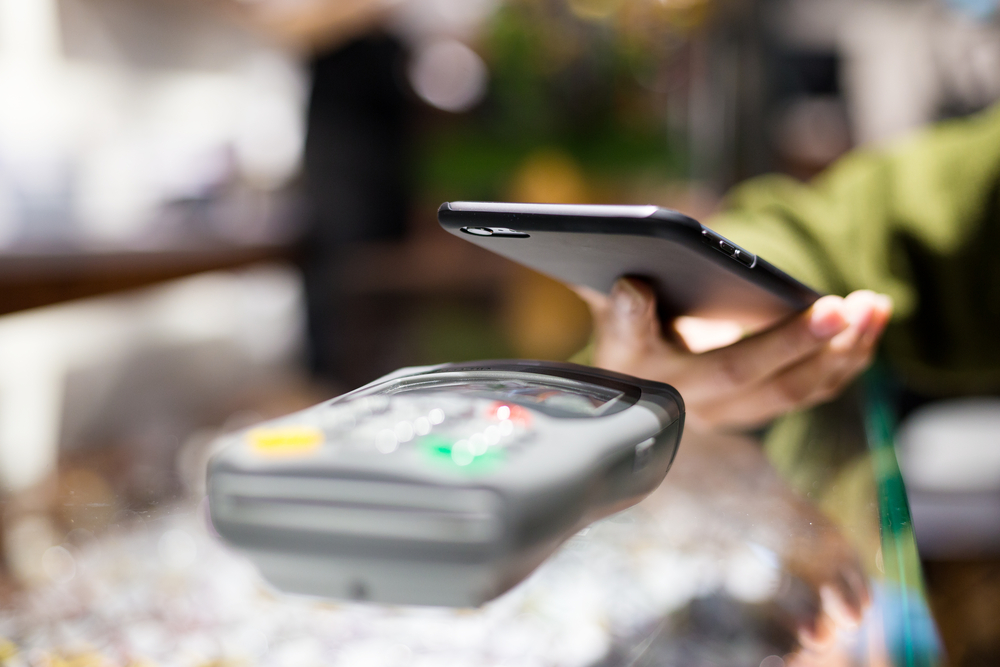 Point of Sale systems for restaurants should have the ability to accept contactless guest facing payments like Apple Pay while also having built in options to allow guests to pay online for takeout or delivery. Modern Point of Sale providers such as Cervion offer a vast variety of integrated Point of Sale systems with options such as: Apple Pay, Scan to Pay, Curbside Ordering, and Online Ordering functionality.


--
Cervion Systems is a New York based Point of Sale provider with offices in New York, Pennsylvania, and South Florida. Founded in 1996, with over 20 years of experience, Cervion is one of the leading restaurant focused VAR (value based resellers). Cervion provides restaurants with local sales and service, modern tablet based point of sale systems and affordable As A Service plans for new and existing restaurants. Please contact Cervion Systems at (877) 476-7246 or sales@cervion.com for more information.